Cameron's is your Professional Choice for Expert Instrument Repair
Some Recent Repairs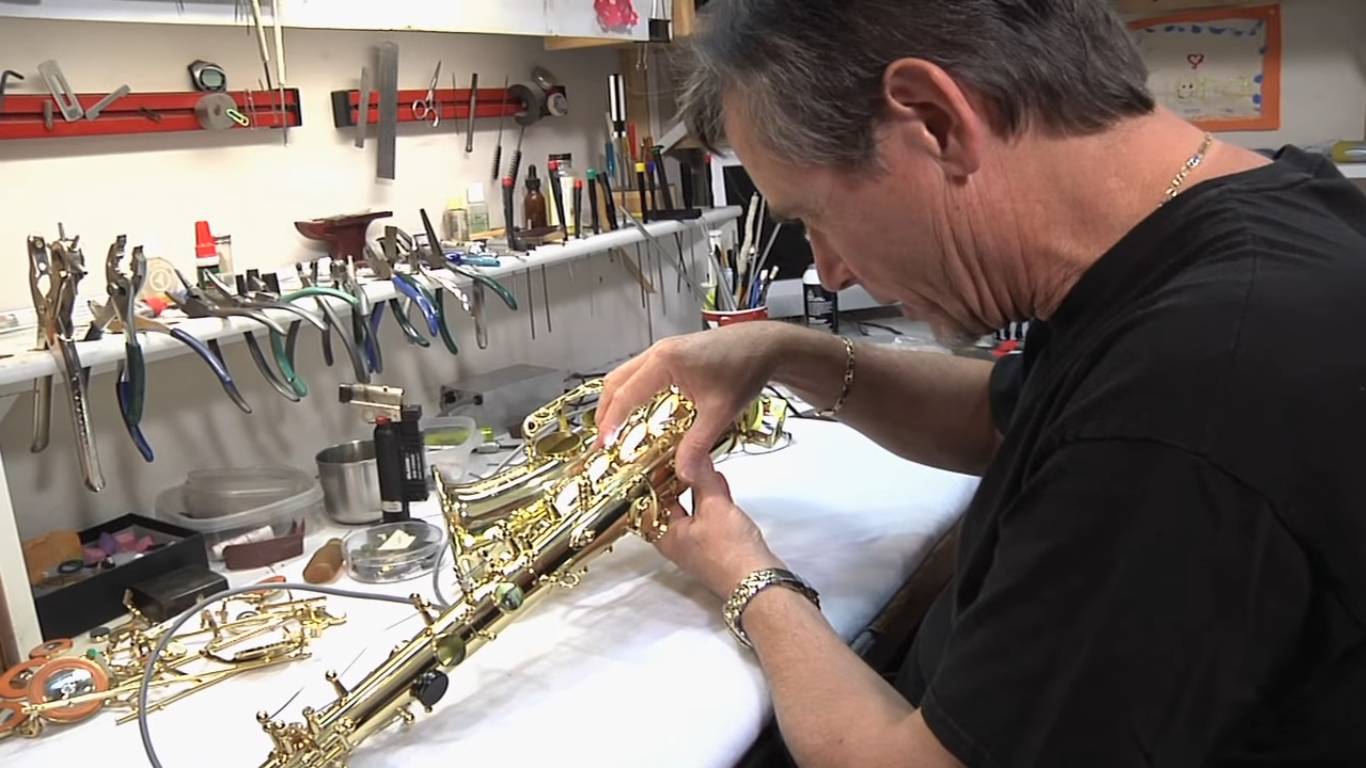 The Cameron's Advantage
The basis and backbone of our business is the repair and restoration of musical instruments. Our technicians have a combined 45 years of experience in the proper repair of band instruments. Cameron's Music enjoys the unique distinction of being the only local shop to offer complete on-site repair and restoration of all woodwind and brass instruments. Our shop, widely regarded as the best in the area, can handle anything from the tiniest dent in a trumpet valve to a complete vintage Selmer Mark VI overhaul. Repairing and restoration is an art form at Cameron's, an art form which we hold in the highest regard.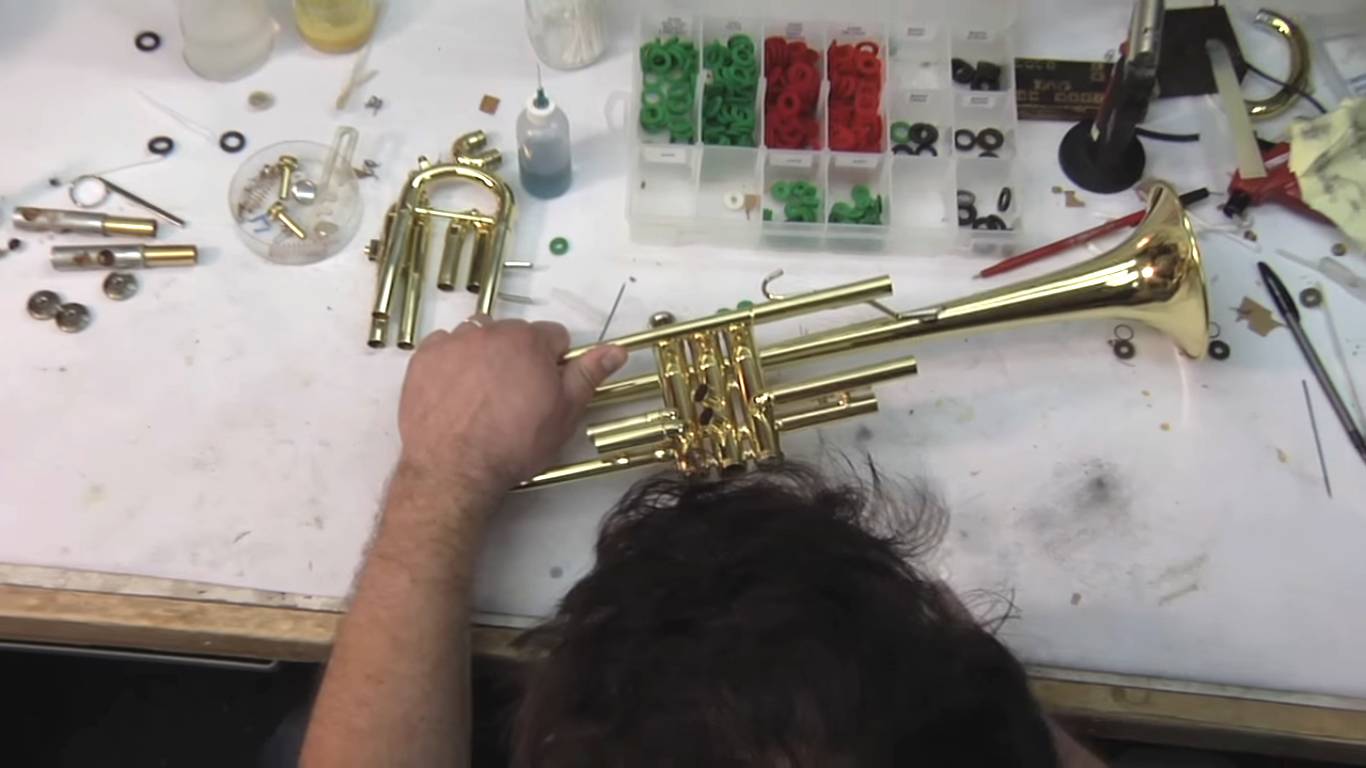 One Year Warranty and Free Loaners
Our repairs always come with a full one-year warranty. If an instrument we've repaired ever fails to play due to our workmanship, we will make it right.
We also offer the use of a free service loaner while we are working on your instrument, so you'll never miss a note.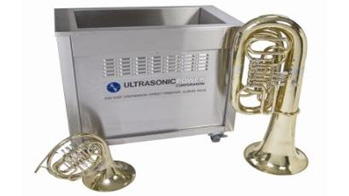 Ultrasonic Instrument Cleaning
In the summer of 2014 we purchased an Ultrasonic Power Corporation musical instrument cleaning unit. This amazing device utilizes ultrasonic sound waves and mild, water-based detergents to thoroughly remove calcium deposits and buildup from deep inside horns. This system renders the harsh chemicals of the traditional acid bath and bright-dip methods of instrument cleaning obsolete. It really is amazing what this thing can do, removing dirt and grease you didn't even know was there. And it's harmless to the instrument and environment!